Work Here
We believe juice should be super fresh. And that drinking your fruits and vegetables doesn't have to be bland or boring. So we go direct to farms in our immediate area (like within miles of our kitchen) for produce packed with flavor. We get it at peak freshness, turn it into great tasting juice and package it all up in a beautiful glass bottle for an unparalleled customer experience.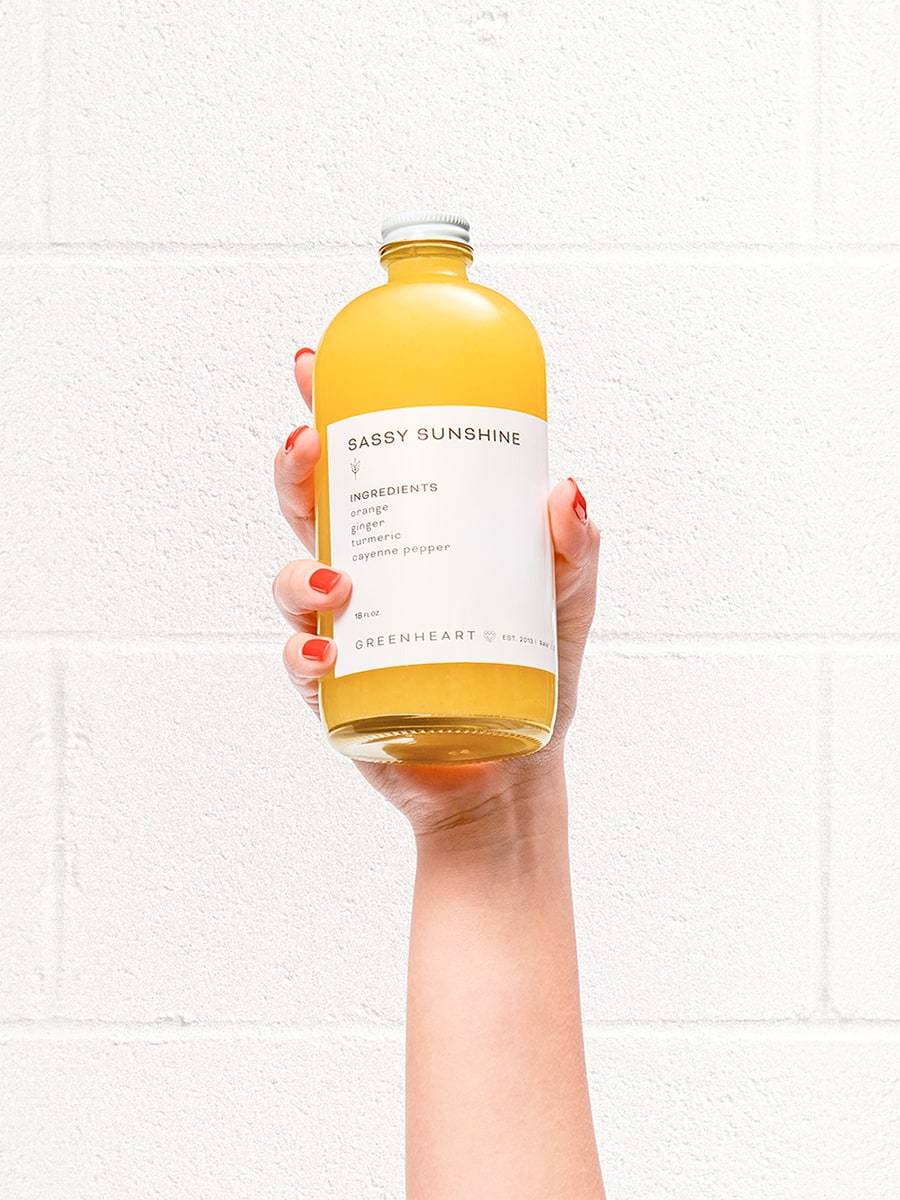 THE GREENHEART EXPERIENCE
We never sacrifice taste and nutrition for cost and convenience. Whether it's choosing a more labor-intense, cold-pressed method to make our juice, thoughtfully sourcing ingredients, or going the extra mile to compost our waste, we're committed to bring you the most nutrient dense product that also works for the environment.
Ten years ago, our founder, Alicia, found herself in a relationship with Doug Green. Before being deployed to Afghanistan for his last tour, Doug had a green heart tattooed as a reminder of the sweetness of home. Upon his return, Alicia promised to have the same green heart tattooed. When Doug was tragically killed-in-action, Alicia decided to make a change. While pursuing a Master's degree in Journalism at Northwestern, she enrolled in a health coach training program through the Institute for Integrative Nutrition with the hope of supporting others in their efforts to live a fulfilling life. In 2013, Alicia began her journey with Greenheart, sharing with you a very big piece of her heart and, of course, Doug's, too.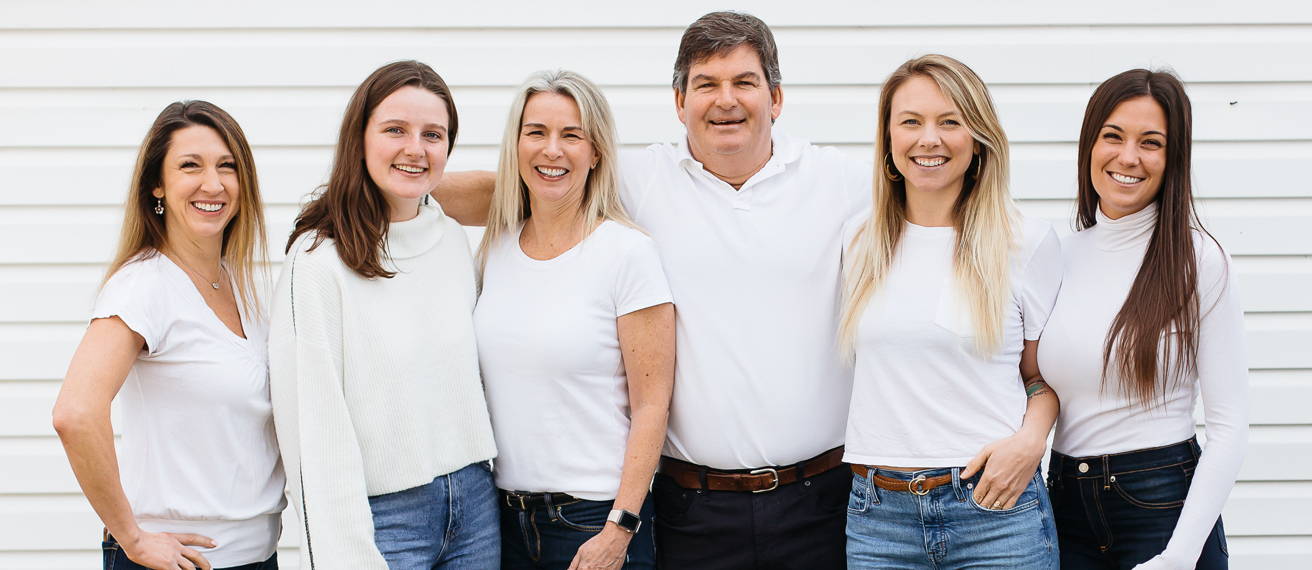 Hi, nice to meet you! We've all come to Greenheart at different points in our lives. Most of us have worked in a typical professional setting and felt something lacking. Or got really sick, decided to make health a priority then found juice. On our journey to discover what health meant to each of us, we realized that quality food was a big part of the picture. It also meant self-care in the form of following our dreams and living a life of purpose. We left lucrative careers and came to Greenheart out of a desire to provide what nourished us to a larger community. Thank you for being a part of it.
We're looking for a Lead Line Cook to work closely with our Executive Chef to serve our customers a delicious and inspired food menu that is plant-based focused. You'll lead the kitchen, direct food preparation and ensure each plate tastes amazing and looks flawless.
We're looking for Line Cooks to serve our customers a delicious and inspired food menu that is plant-based focused. You'll be part of the crew preparing the food and ensuring each dish meets quality standards.


Juice Processing Specialist

Do you love working with fruits and vegetables? Have extreme attention to detail? We're looking for fun, hardworking people to fill this role that requires daily preparation of produce, weighing and sorting, and following all safety and food sanitation rules.
You're an educator who is focused on guest experience day in and day out. You facilitate and connect with the staff on your shift and oversee operations and also assist with food prep. You work closely with the Store Manager to provide feedback on shop operations, assist with coaching and training other team members, and develop close relationships with key customers.
Leesburg Shop Associate + Smooth(ie) Operator

Be a key member of our shop team. Do you live and breathe health and wellness? We're looking for enthusiastic people to provide a top knotch customer experience. You'll educate guests on our juice + superfoods, make awesome acai bowls, and keep the shop clean, functional and organized.
Market Associate + Event Ambassador

Get outside and connect with others. Are you able to approach and talk to anyone? We're looking for very upbeat and high energy people with excellent sales skills to sell our product from a place of passion at local farmers markets and fitness studios.
Not all heros wear capes. Some drive juice vans. We're looking for a reliable driver with an elevated concern for customer satisfaction and the ability to get juice to customers in a timely, organized manner.